6.30% deposit+ balance payment T/T;L/C, western union ,money gram.
7. Loading Port: Guangzhou,Shenzhen.
FAQ
If you want to know more about cosmetic cream making machine, please contact me. Thanks.
Q---Is OEM or ODM available?
A---Yes. We can produce a machine according to your requirements.
Q---What kind of machines can you supply to customer?
A---We could offer various kinds of machines and whole production line.
Q---Cream, paste Products.
A---In cosmetic industry: face cream, body cream, washing cream,vase(line) etc.
In food industry industry: sauce, ketchup, tomato paste, mayonnaise, mustard, chocolate etc
In chemical industry:welding paste,ink, paint,pigment etc.
Q---Liquid products.
A---shampoo, lotion, liquid soap, detergent,juice,solution etc.
Production line for them: RO water treatment - liquid wash mixer- - storage tanks- filling machine-capping machine- labeling machine- conveyor belt- inkjet printer- sealing machine-shrinking machine etc.
Q---Make-up products.
A---Lipstick, lip gloss, nail polish, mascara etc.
Machines for them: homogenizer mixer, colliod mill, lipstick filling machine, freezing machine etc.
Q---Adhesive products
A---Instant glue, AB glue, silica gel, anaerobic adhesive,silicone sealant etc.
Certification & Factory Photos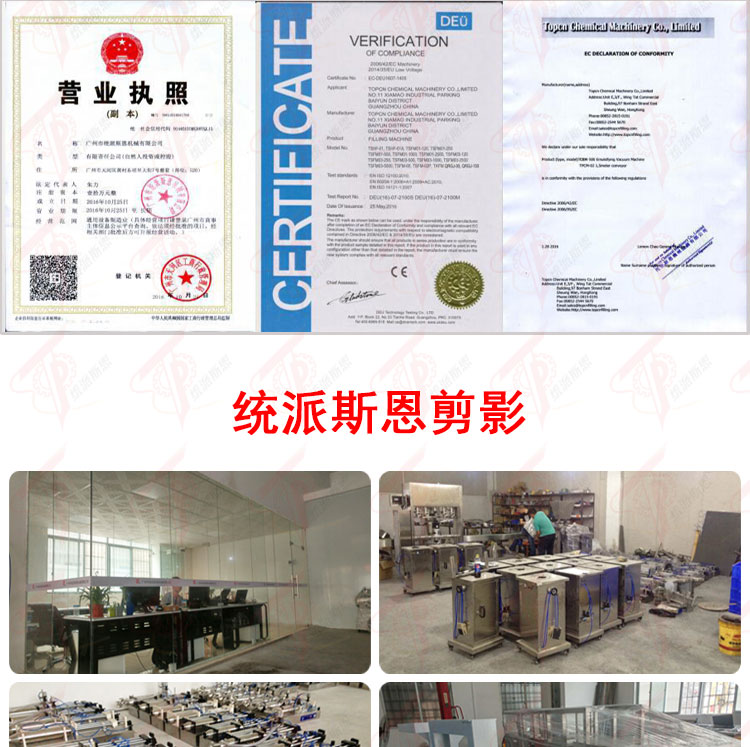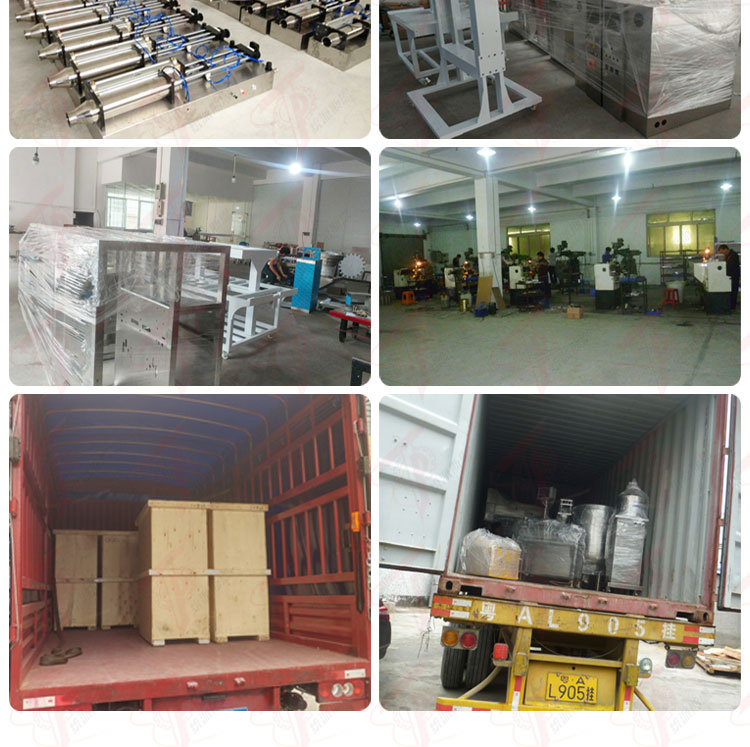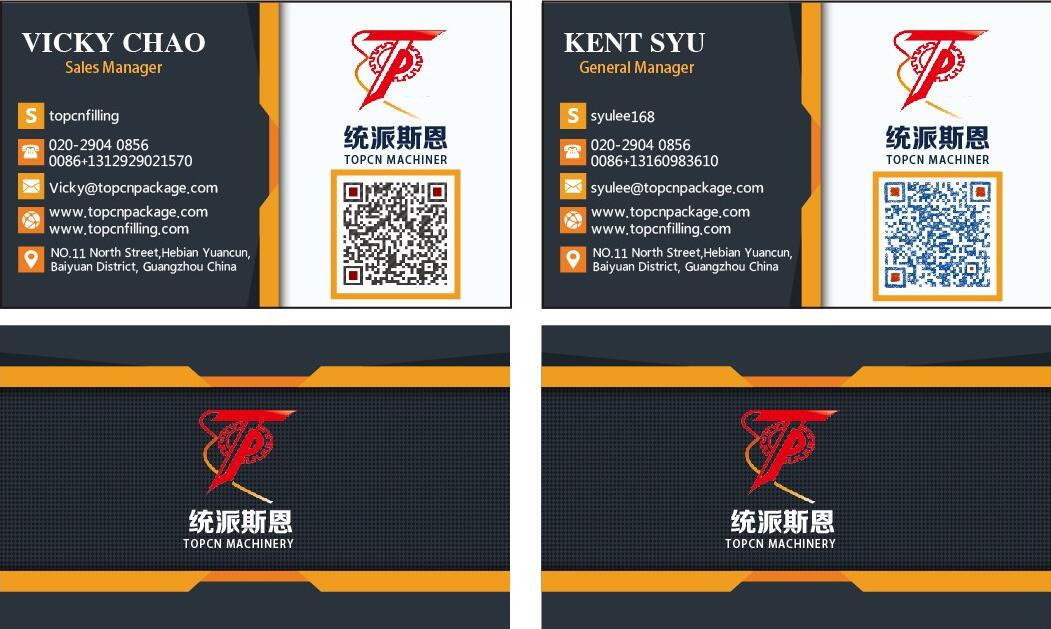 Machines for them: double planetary mixer, ribbon blender, tube filling and sealing machine,
hydraulic distributing machine, cartridge filling machine etc.
Production line for them: RO water treatment equipment- vacuum emulsifying machine- storage tanks- filling machine-capping machine- labeling machine- conveyor belt- inkjet printer- sealing machine-shrinking machine etc.
Topcn package machine factory price in China is specialized in manufacturing and trading packaging machines. TOP-CN's products, including
1)water treatment equipment ;
2)vacuum emulsifying mixer;blending machine, storage tank.
3)Fillers-cappers-labelers-Ink jests-turn tables; conveyors;
4)perfume maker-filter-storage tank-laboratory equipment.
can be found in cosmetic, pesticide, chemical, oil, food, pharmaceutical industries.
We have rich experience in fluid packaging. No matter your product is liquid or cream, rich foaming or corrosive, we will supply you the most reasonable solutions.
We' ve been in constant quest of innovation and improvement since our establishment and try to make all our machines featured with advanced techniques and new functions. All TOP-CN's machines are processed and assembled with very good components and materials purchased from known manufacturers worldwide. We adopt ISO9001:2008 quality management system and 5S on-site management, therefore, the performance and lead time of our machines could be effectively guaranteed.
With more than 10 years of development, TOP-CN's has accumulated thousands of clients, earned very good public praise in the relevant industries, and been awarded 'Excellent Machinery Supplier', 'Packaging Innovation' Prizes for several times. We are serving for a lot of famous companies, and our machines are exported to mores than 50 countries all over the world and are well reputed.
Our products featuring advanced quality, affordable price would be your ideal choice and we sincerely hope to serve and help the clients worldwide.
If your filling volume is less than5L, capacity is less than 120bottle per minute,we always could offer you the suitable filler or capper to satisfy your needs.