Automatic expiry date coding printing machine for small box 全自動噴碼機
code date bottle printer Advantages:
Automatic expiry date coding printing machine can printing date,time,
batch number,serial number,design,bar code,security code,
multiple language,multiple font,logo etc
Specialization-professional software engineers have solved the problems thatcould happen,and through the deep
research,the modular circuit & hydro-system with low power and high level of integration hardware has been designed.
Select the best fittings from all over the world-Power supplies are offered by themost famous
manufactures who supplied to the aviation in China, LCD press keyboard screens,the
electromagneti valves and pipelines are imported with high quality.
Perfect humanity design
-English/Chinese mutual, one button touch
stop/start function, diagnose any fault automatics, phase and viscosity controlled automatically, nozzles auto wash.
code date bottle printer Printing Parameters:
1. Print lines:1-4 lines
2. Print height:1.5--12mm
3. Print distance to object surface:0--4cm
4. Print speed:2m/s(5×7pixel)
5. Print dots: Numbers, Chinese/English character, Logo,etc.
6.Fixed length print function: any unit, any length.
coding printing machine, expiry date coding printing machine,Automatic coding printing machine
test video before delivery
code date bottle printer Printing Samples: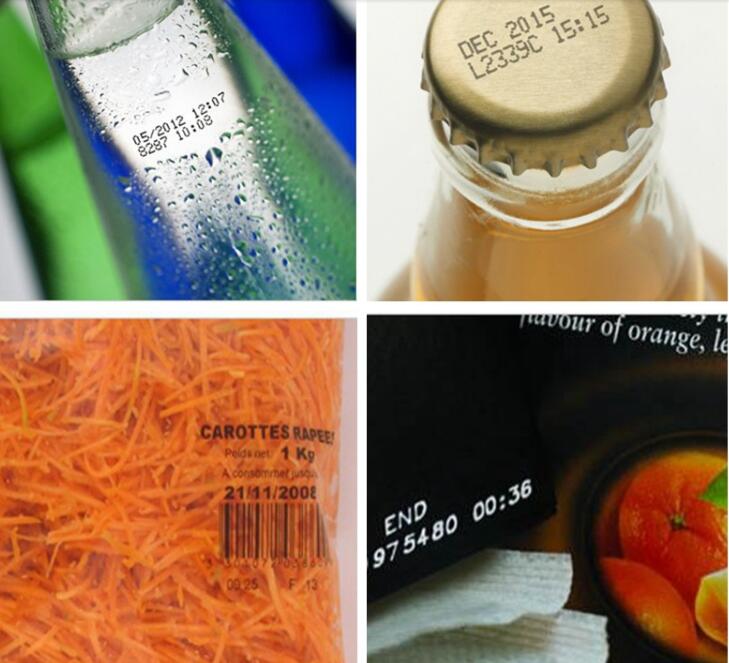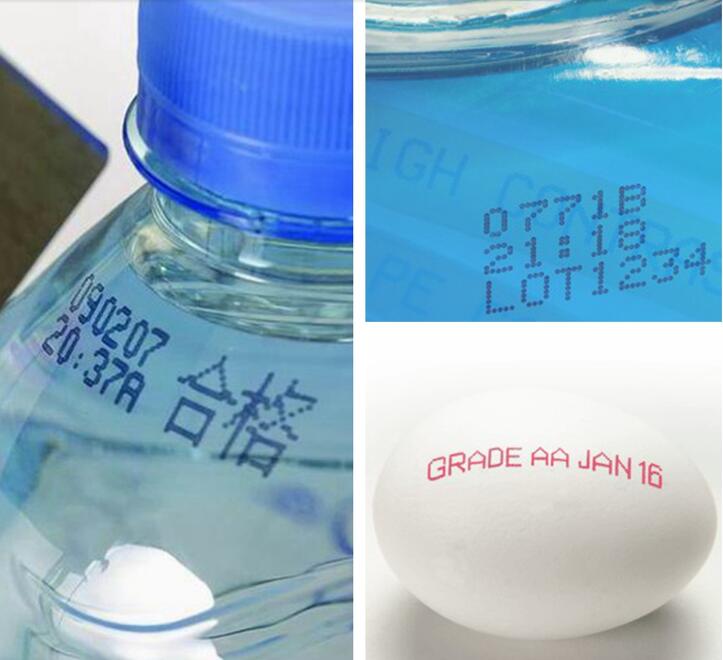 code date bottle printer High Performance Battery


code date bottle printer Ink System


Ink: Our Ink is fast-dry type, in many color, and it is environment protective.
Perfect Laser use exclusive use ink. Since every company made different consistency inks for their machine. Usually we suggest our clients to use our inks to avoid jam of injection nozzle and get the best print performance. Ink-jet printers of different types have the requirements of different ink. Different types of ink have a different base material, dyes, and so on. Therefore, different types of ink can not be mixed. Once been mixed, different ink may cause to physical reaction sediments, or a chemical reaction. In this way, the inkjet printer may be damaged badly, it can be said that the system of ink is completely out of work.


Ink system makes the ink path smooth,dust-proof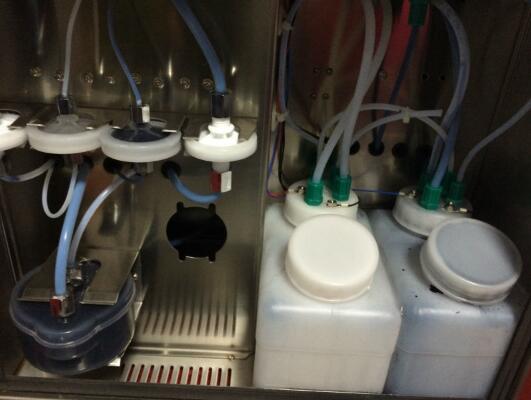 Sensor--Quick response when the printing material arrived(Fast speed,High accruracy)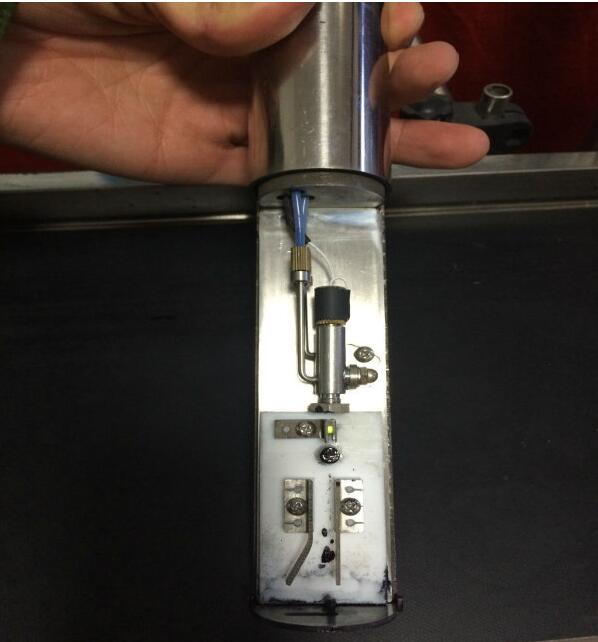 Machine operate LCD Interface: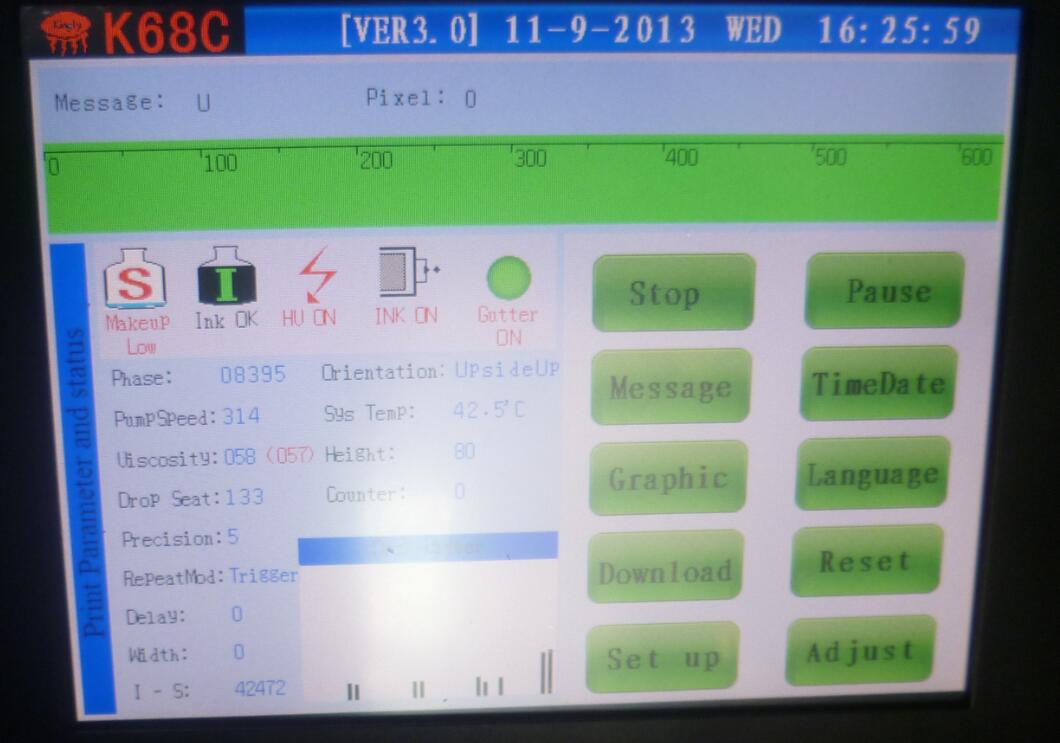 Setting paremeters according to you need pring letters, setting finish starting printing automatic Ribbon Coder Printer Electronic Date Code Printing Machinery เครื่องพิมพ์อัตโนมัติ as video
Mini Portable Handheld Inkjet Printer and Manual Ink Jet Printer for Batch Number PrintingTestesting:
Technology parameters of Hot sale manual continuous printing machinery white and black dot ink jet printer
Printing Speed: 1.2 m/s
Resolution: Max 600 dpi
Net Weight: 710g
Volume of caridge:40cc
Save message:256 piece
Size:180*130*110mm
Ink valid: Water Based Ink & Solvent Ink
Printing Angle:All-round
Media:Wood, Metal, Plastic, Aluminum Foil, Carton Media
Printing Space:2-13mm Mechanical Adjustment
Printing length:Unlimited
Applicable Media:Porous & Non-porous
Daily Maintenance:Need Cleaner for Solvent Ink
No need cleaner for water based ink
Ink Color:C,M,K,G,W etc.
Ink type:Water Based Ink & Solvent Ink
Working temperature:0-40 degree
Net Weight:710g
Charging Voltage:175-250V, 50-60 Hz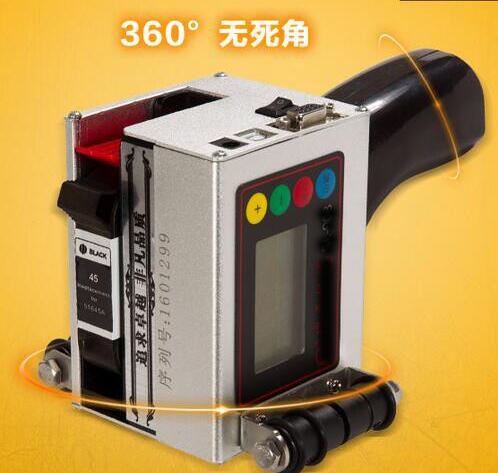 APPLICATIONS of electric hand injet box coding machine Portable Inkjet Batch Code Printers Print Machine Introduction เครื่องพิมพ์อิงค์เจ็ท:Automobile part, Beverages, Cosmetics, Electronic Component, Foods, Pharmaceuticals, Building material,Eggs, Pipes & Tubes, Cables & Wires etc.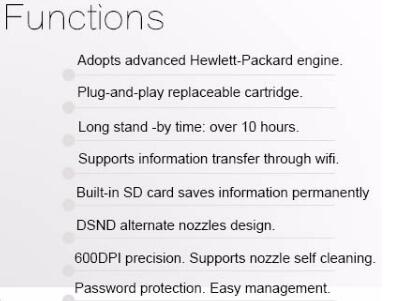 Fast installantion, just "Plug & Print", no experience necessary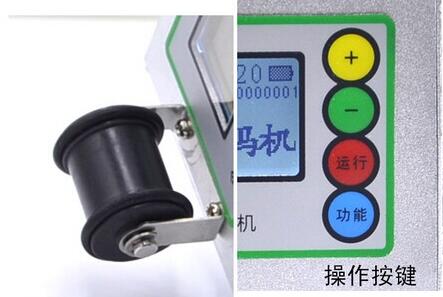 Effcient cartridge nozzles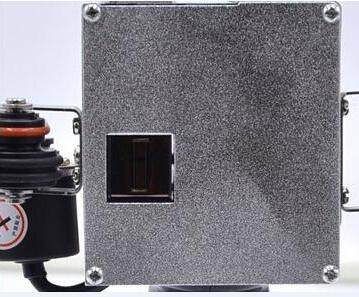 Low noise: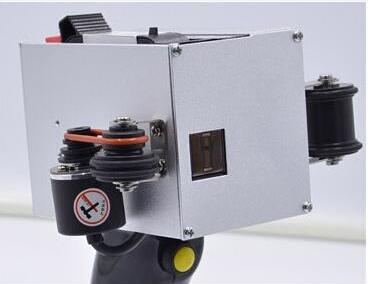 Fater roller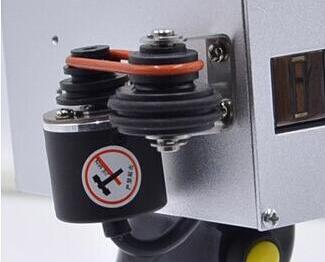 Package and Delivery:
1.Export flight case
2.Standard machine 2-3 days for shipping
3.Customized machine pls confirm specification with us if customized
4.Lead time:3-5 working days after payment
5:MOQ:1 set
6. payment T/T; western union ,or Paybal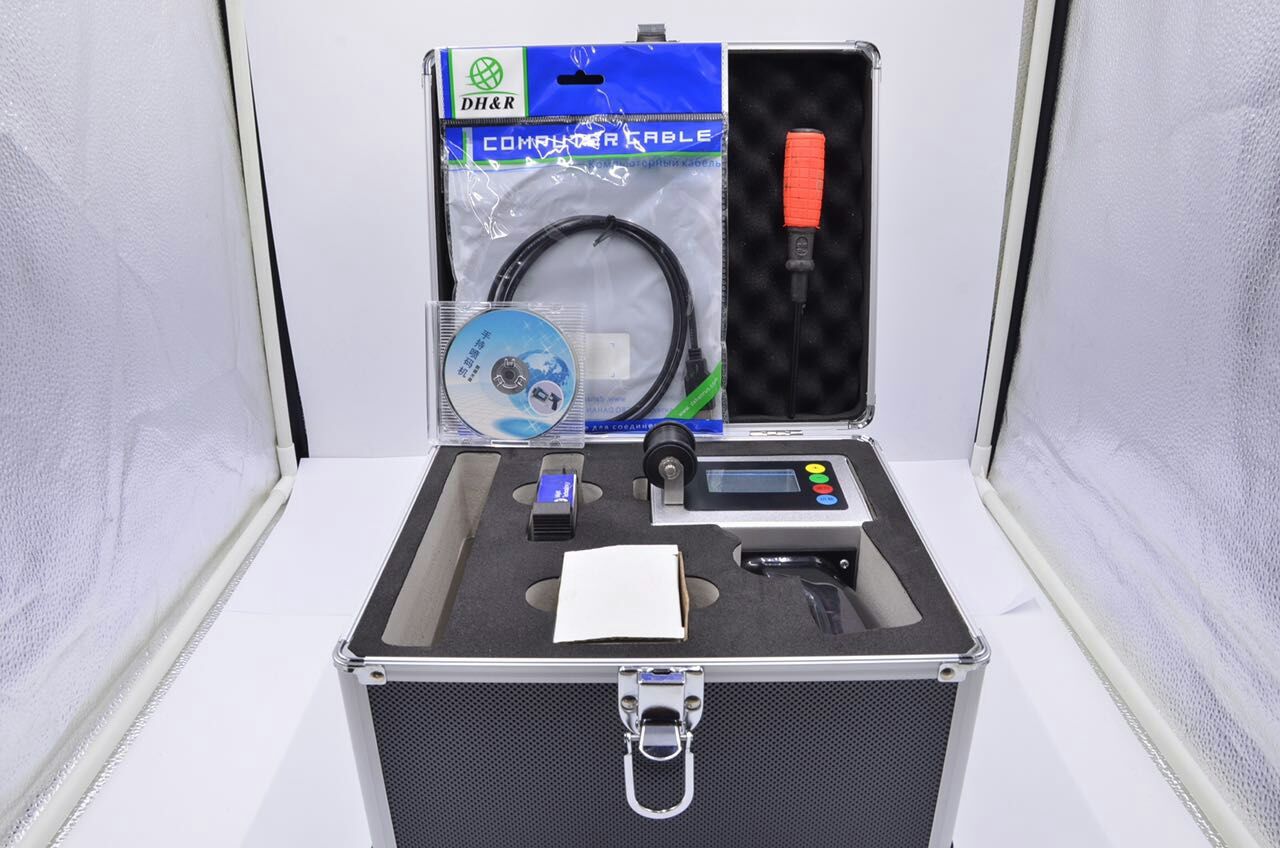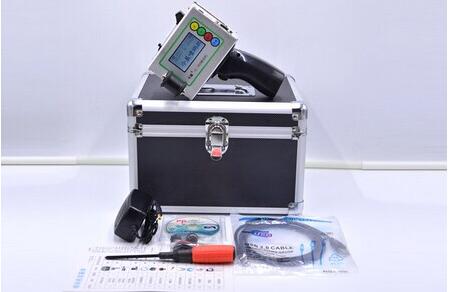 Certification & Factory Photos