liquid mixer detergent mixer chemical mixing tank is widely Used For Following Industries
1.Cosmetic Industry: Cream, Paste,Lotion, Shampoo,shower gel,laundry detergent,etc

Skin Care Products:Baby Lotion/Hand & Body Lotion/Antiaging Lotion/Hand Sanitizer/Skin Lightening/Body Scrubs/Body Wash/Hand Soap
Skin Toner Hair Care Products:
Hair Coloring Shampoo
Hair Coloring Cream
Anti Chute Lotion
Hair Pomade
Shampoo
Conditioners
Styling Gel
2.Pharmaceutical Industry: Ointment, Syrup,etc
3.Food Industry: Mayonnaise, Jam, Butter, Margarine.etc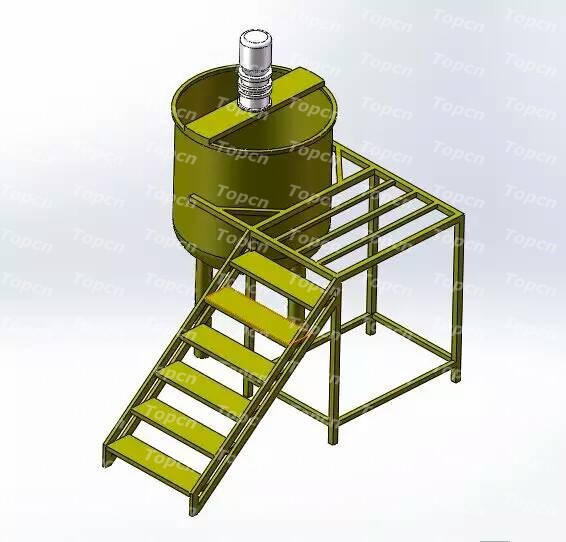 Application of liquid mixer detergent mixer chemical mixing tank
The liquid detergent chemical mixing tank is mainly applicable for formulation of the liquid detergent such as dishwashing liquid, shampoo, body wash etc.) The blending tank combines blending, dispersing, heating, cooling, pump discharging and defoaming (optional) etc. into one, making it the ideal equipment for manufacturers to formulate liquid detergent.
1. Product Features
Adopting frequency converter speed control, the all-round scraping blending is able to produce high quality product produced with different workmanship based on customer requirements.
♦A diversified high speed homogenizer, with intensive mixing of solids & liquid raw materials and fast dissolving of indissolvable materials like AES, AESA and LSA etc., saving energy and production time considerably.
♦Welding fabricated by three layers of stainless steel boards with body and pipelines bright finished, the tank is fully up to GMP requirements.
♦ According to different requirements of workmanship, the tank body can head and cool materials with the way of heating by steam or electricity and with convenient material discharging either by direct discharging or being configured with pump for discharging.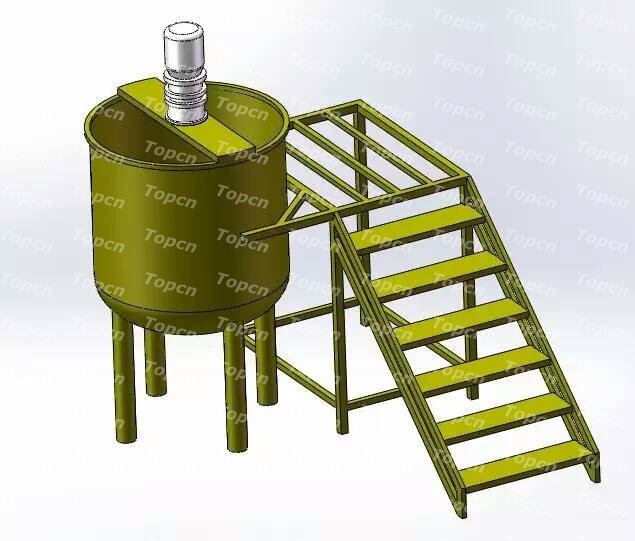 Drawing of
liquid mixer detergent mixer chemical mixing tank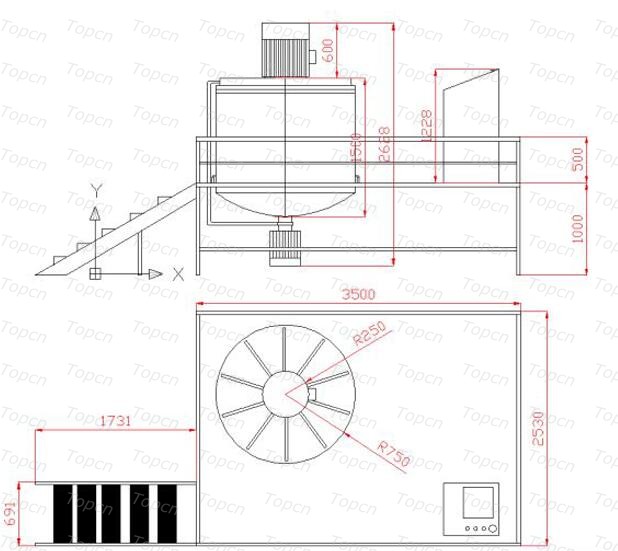 Technical Parameters of 2000L liquid mixer with steam heating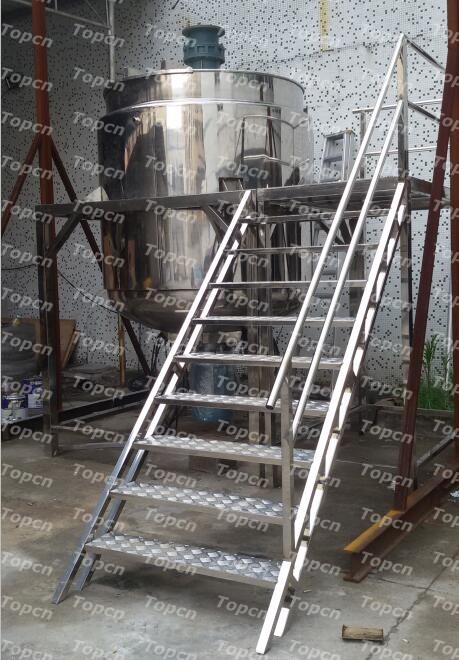 1. Total capacity 2400 Litre
2. Handling capacity: 2000 Litre
Mixing: 11.5KW The motor with frequency converter,
Rotation speed: 0-60rpm
3. Three layers tank, Heating and cooling equipment
(1) In layer: SUS#316 L× 10 m/m
(2) Middle layer: SUS#304 × 8 m/m
(3) Outer layer: SUS#304 × 3 m/m
4. Out of the material tank bottom valve discharge (2 inches)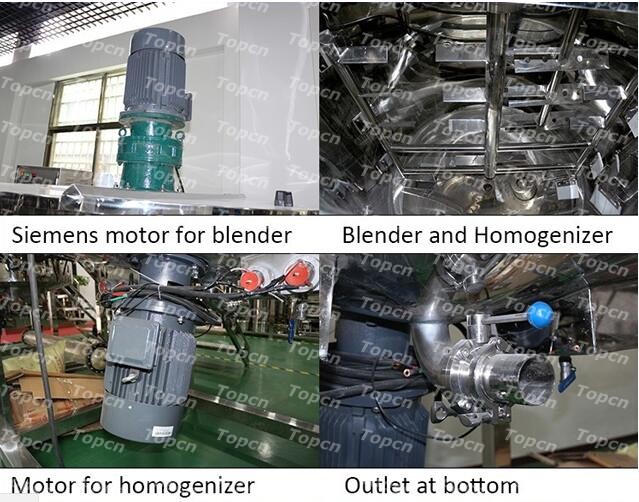 5. Attachment
(1) A set of sight glasses (with wiper) and light exposure equipment, using high pressure glass 12mm
(2) The middle packing groove and 1"SUS#316 (clean and fast connection)
(3) Suction trunk SUS#316 (clean and fast connection)
(4) The material suction into tube--one piece
(5) The material suction into filter 60#
6.Temperature control
(6) Temperature controller and temperature measuring probe(electronic display)Thermal insertion and temperature sensor
7.Security accessories
In and out of the pneumatic valve
Cooling water in and out of the pneumatic valve
In and out drain valve
Pipeline non-return valve
Safety valve
Pipeline connecting fittings
Steam pipes for steam heating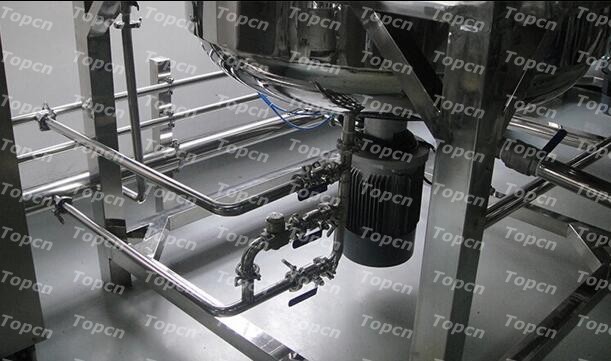 Pressure meter
Not include the machine peripheral piping
Fontavapor
Pipe insulation engineering, the customer should bring along their own
In and out of the high pressure tube
In and out of the pneumatic valve

8.Safety device
(1)Steam over voltage protection
(2) All parts of the motor overload protection
(3) Interlayer pressure relief valve
(4) Three-phase power supply safety device
9.Working stand SUS#304--one set
10.Operation control Panel SUS#304--one set
(1)Ammeter and voltmeter
pls note:
Screw pump for transferring medium-high viscosity materials before or after blending tank
1.Emulsifying Temperature: to adjust and control the inner material temperature of the emulsifying tank. It is set according to the temperature requirement of customers' actual production materials.
2.Emulsifying Current: The current display when the emulsifying motor works.
3.Homogenizing Current: The current display when the homogenizing motor (blending motor) works.
4.Homogenizing time: The working time of the homogenizing motor. It should be noted that the working time should not exceed 5 minutes.
5.Generally, 5 minutes' emulsifying time is enough, if longer time is required, it is recommended to start after 10 minutes.
6.Emulsifying Speed: Controls the speed of the blending blades, for which when rotated clockwise, the speed goes up.
7.Emulsifying Heating: with total 4 switches for two groups of heating, one or two groups can be turned on based on actual heating requirements.
8.Homogenizing: Press the red button to start the up blending function and press again to stop.
9.Emulsify: Press the red button to start the bottom emulsifying function with the emulsifying time already set to 5 minutes.
►Precautions:
1.When the machine power reaches: 9*4 (heating tube)+11(emulsifying motor)+ 5.5( blending)=52.5kw, the machine with 220V 60Hz single phase current customized according to customer's requirement, should be configured with 25 square millimeters copper wire as its power cable.
When the machine power supply cord is connected, the bottom emulsifying function shall be tested in Jog run (press the red switch and then turn it off) to see if the motor rotates clockwise. If it goes counter-clockwise, change any the two wires of the three power wires.
1.After machine is installed and started, before turning on the heating, the intermediate layer must be filled full with water, otherwise the heating tube will be burnt. (There is reminding sign there at the water inlet), after water is filled full, turn off the switch.
2.The water outlet of the intermediate layer shall not be turned off, but remains turned on always to decompress and discharge the heating water vapor. ( There is reminding sign there).
Package of liquid mixer detergent mixer chemical mixing tank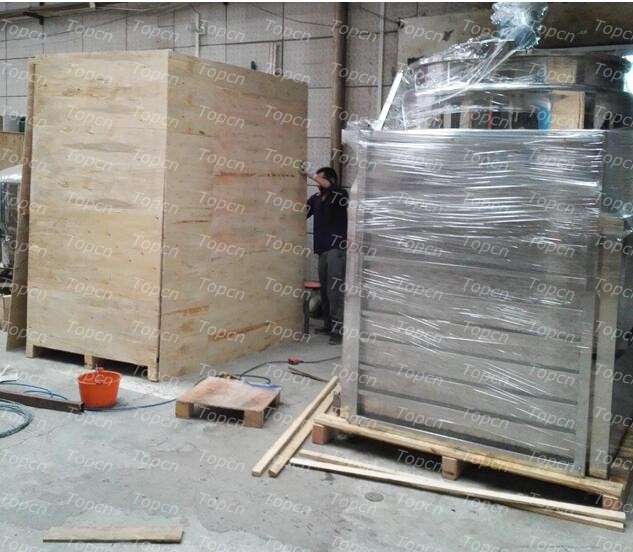 1000L tank group liquid mixer detergent mixer chemical mixing tank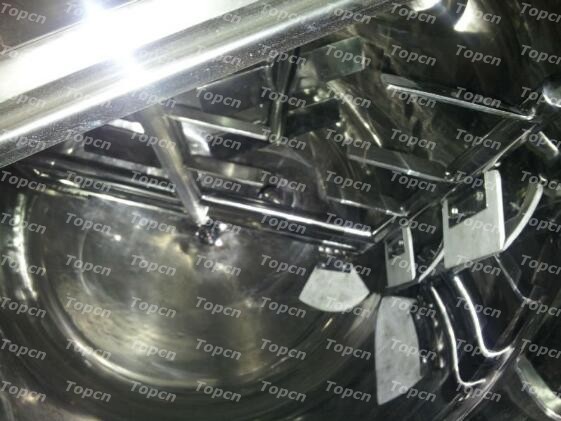 1.liquid mixer is specially designed for small and medium-sized enterprises.It can work for three batches everyday, food mixer machine is consists of tanks(each mixing tank is 1000L, total is 2000L) vacuum pump,platform and controlling system.
2.We shall pour materials into the close pot to dissolve,mix,homogenize.Then the material pump will transfer the material into the second pot to cool down or mix.
3.detergent mixer can be discharged by both the homogenizer and pump.
4.chemical mixing tank is better for electric heating condition.
our standard capacity of liquid mixer detergent mixer chemical mixing tankas below form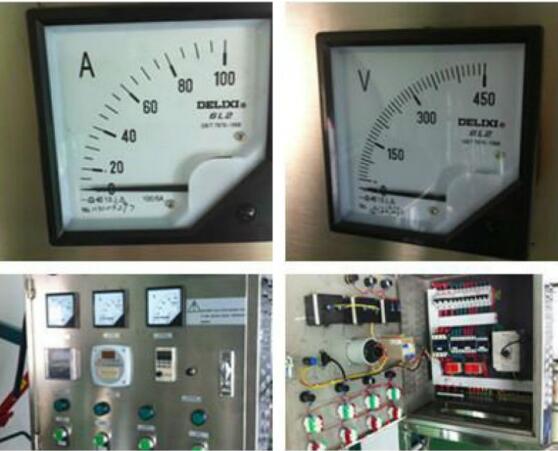 electric mixer industrial mixer food mixer machine capability & characteristic
1. electric mixer equipment adopts single-direction or double-direction wall scraping blending and frequency conversion speed adjustment to satisfy different technological requirements.
2. Materials can be heated or cooled according to technological requirements. The heating methods such as steam or electric heating can be selected according to customer requirements.
3. Various forms of blending vanes are suitable for production of different types of products.
4. food mixer machine is made of imported SUS304 or SUS316L stainless steel. industrial mixer body and pipe are subjected to mirror polishing.
5. Bottom installation type disperser and pipeline type emulsifier are optional to speed up dissolution and emulsification of materials.
6. The stainless steel electric control cabinet can completely supervise the operation of equipment, and display such data as temperature and blending rotation speed etc.
electric mixer industrial mixer food mixer machine Display
Floor Chart of 1000L group for detergent mixer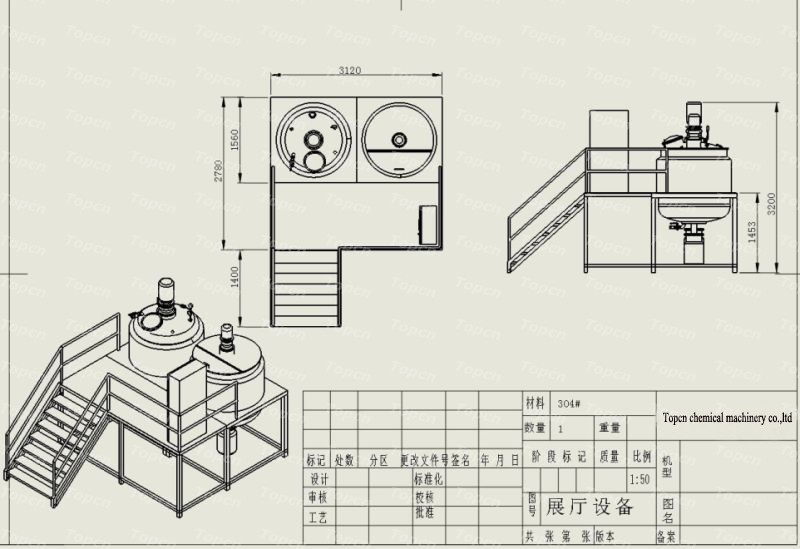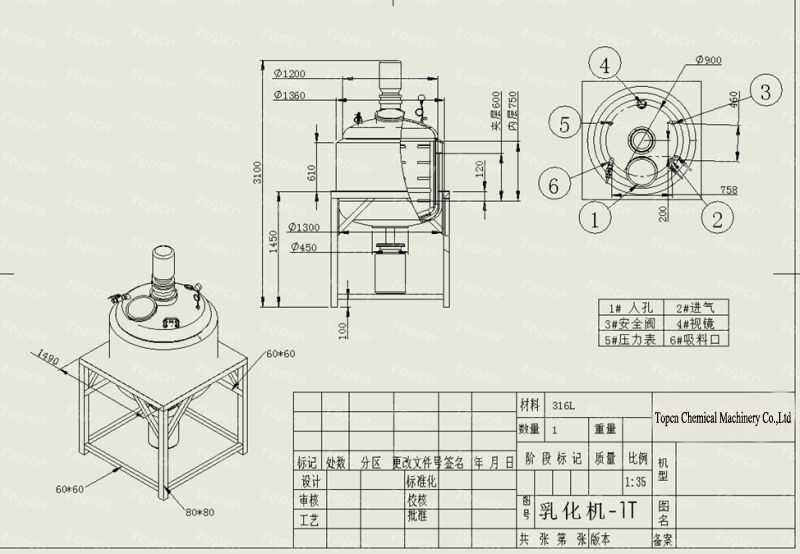 Packaging & Shipping
1.Export ply wooden box
2.Standard machine 10-15 days for shipping
3.Customized machine pls confirm specification with us if customized
4.Lead time:3-5 working days after payment
5:MOQ:1 set
6.30% deposit+ balance payment T/T;L/C, western union ,money gram.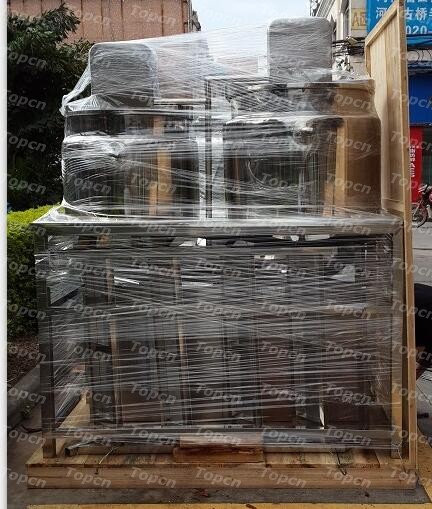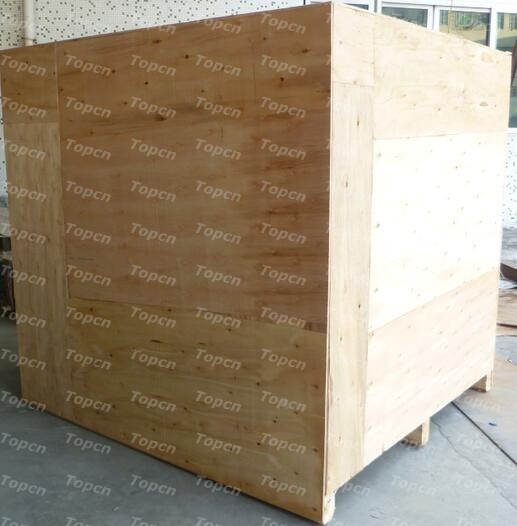 We are experienced in the cosmetic making machines, food package machine and pharma making and package machine with professional engineers. As we all know that different products have different requirements, we can recommend you the suitable machine and model according to your specification , if you are interested in the electrics mixer machineries, welcome to contact us for further information or directly browse our filling www.topcnfilling.com/www.topcnpackage.com or youtube https://www.youtube.com/channel/UCeA4bqRcnG9Y5CuGc8kbTKA
Twitter: Vicky716523 Facebook:https://www.facebook.com/packagemachine/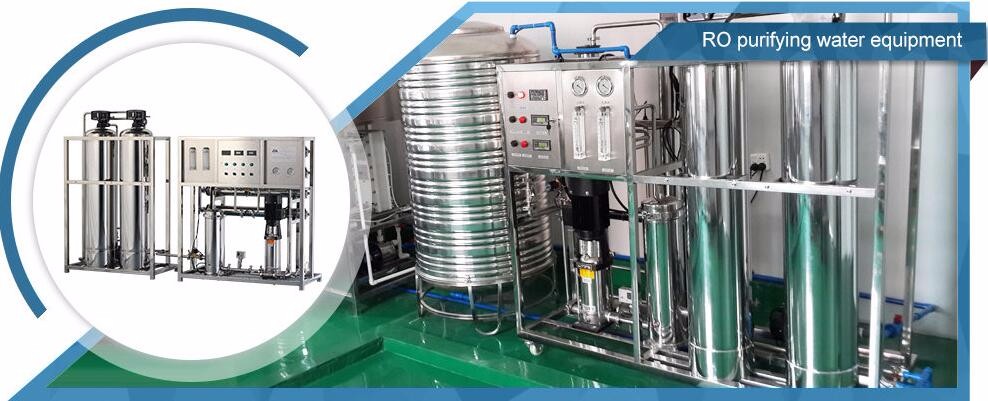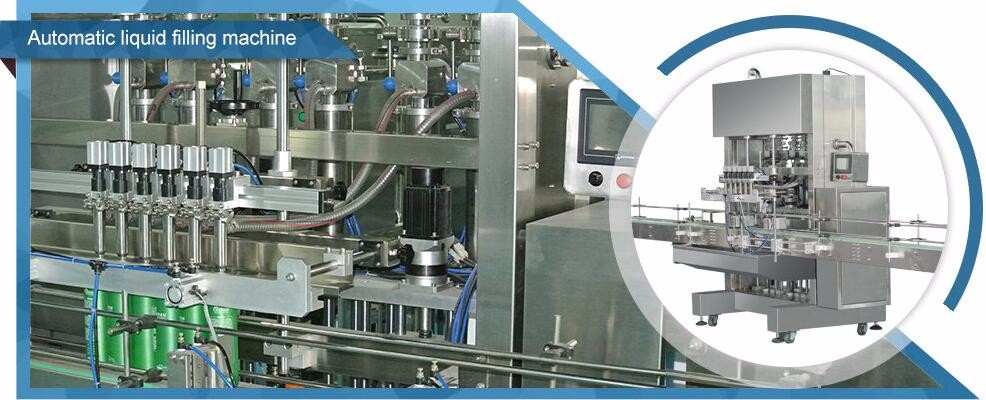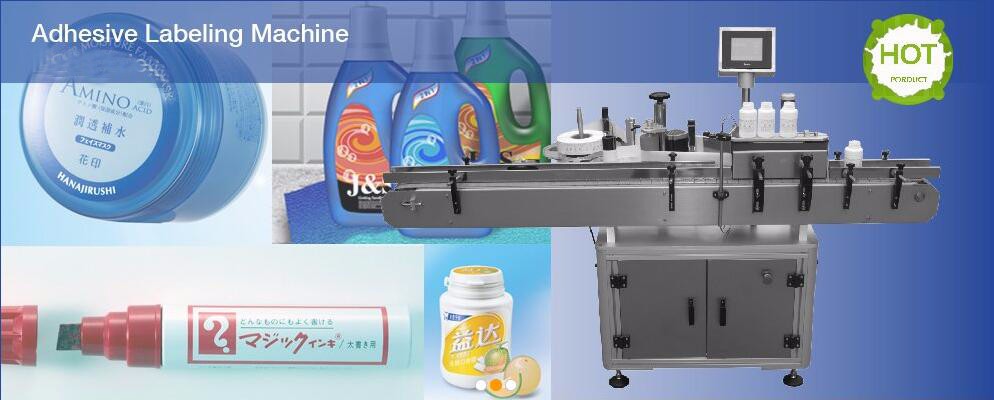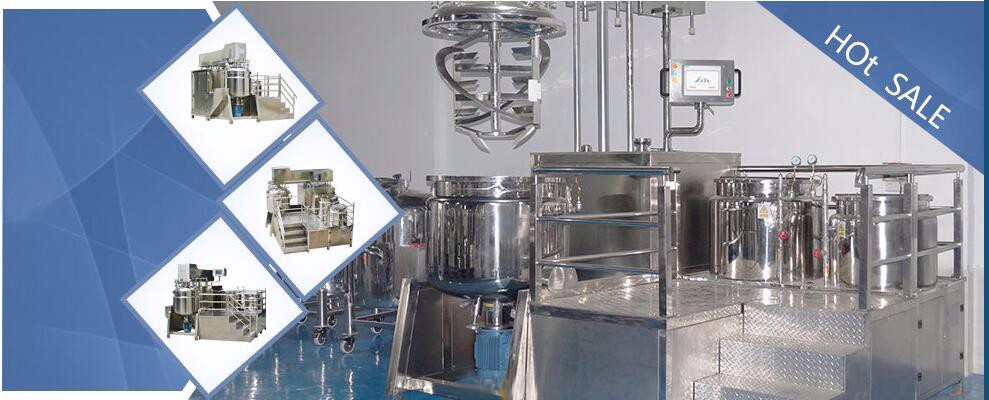 Certification & Factory Photos